We offer a full package of services. We plan the roof, buy, and deliver the materials and install the roof according to your needs!
We offer complete roof installation
Modern green roofs
Creates more space for your leisure or solar power plants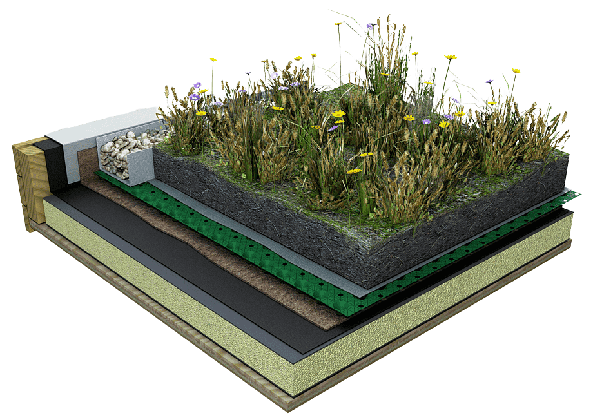 A MORE EFFICIENT WAY OF ROOFING
Ensures environmental friendliness. Creates more space for residents or a solar park.
REDUCES ENERGY CONSUMPTION
Reduces energy consumption for space heating and ventilation.
RAIN PROTECTION AND AIR CLEANING
Green spaces create spaces for a healthier life.
Quality | Sincerity | Responsibility
Eurokas experts know how to properly install new flat roofs without the risk of leaks or water build-up. We can install a flat roof or complete a flat roof repair. We provide roofing services in Lithuania and abroad. We have a team of professional and certified workers who will guarantee flawless and fast completion. We carry out projects from the smallest to the largest.
WE PROVIDE WARRANTY AND GUARANTEE MAINTENANCE
We provide roofing services with care and responsibility. We strive to ensure the quality of our performed work.
We have insured our services with General Civil Liability insurance.
You can be confident knowing that General Liability insurance covers our roofing services.
We handle projects from small to large
We always try to find common ground with our clients. We genuinely care about each client and carry out our services responsibly.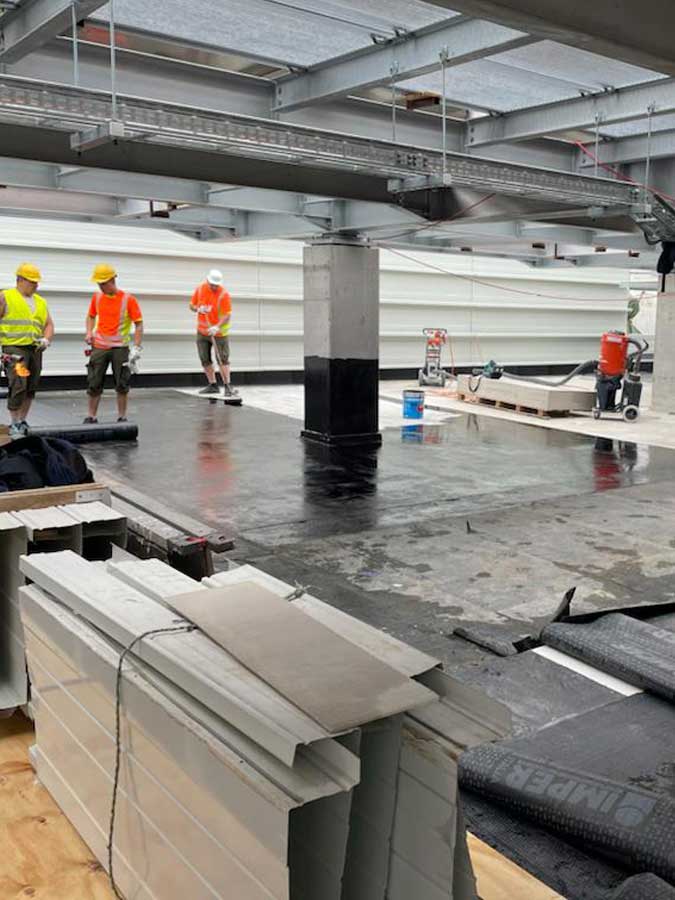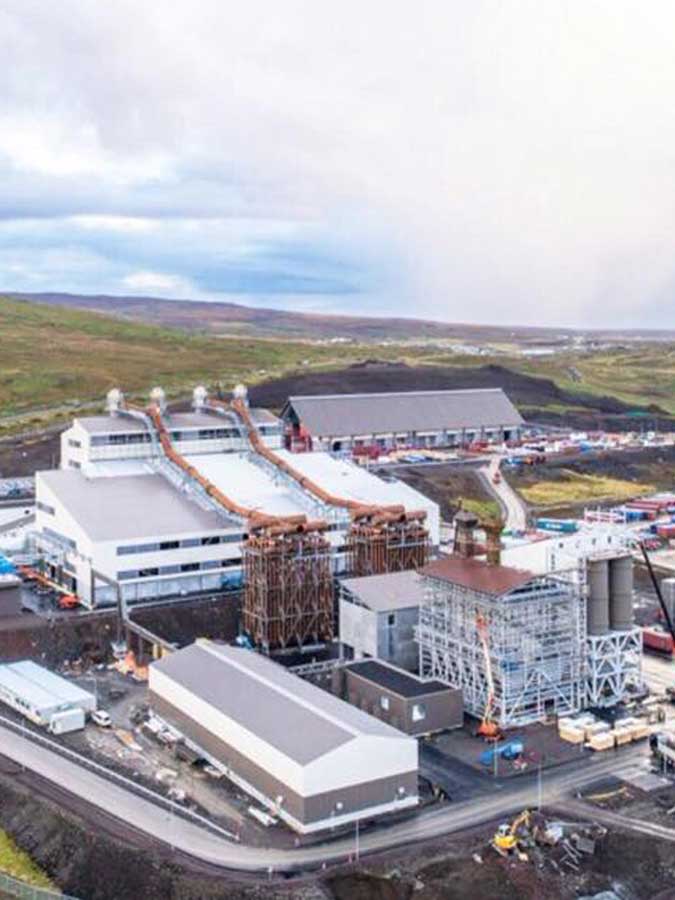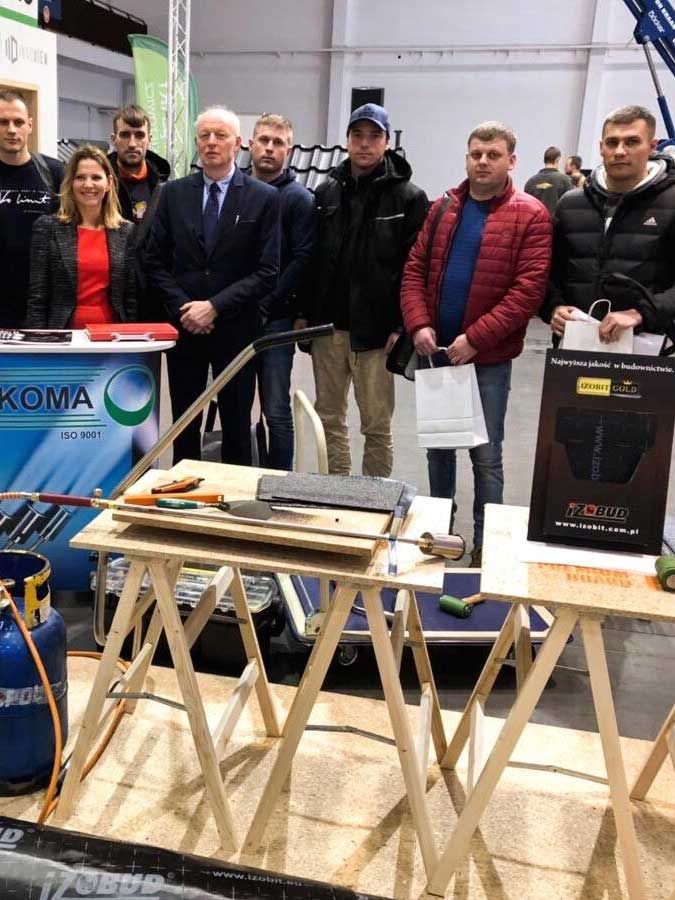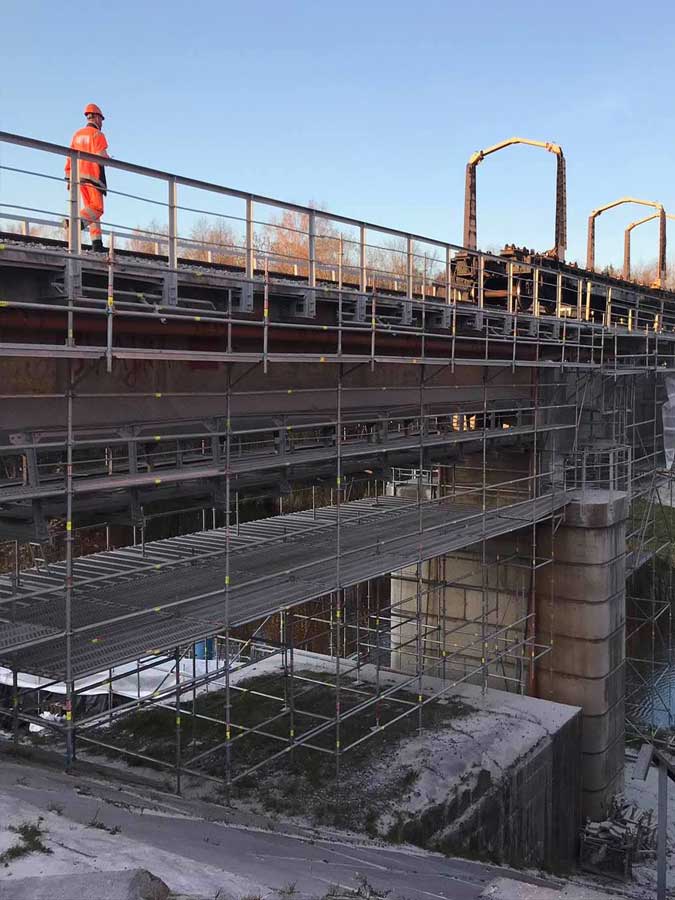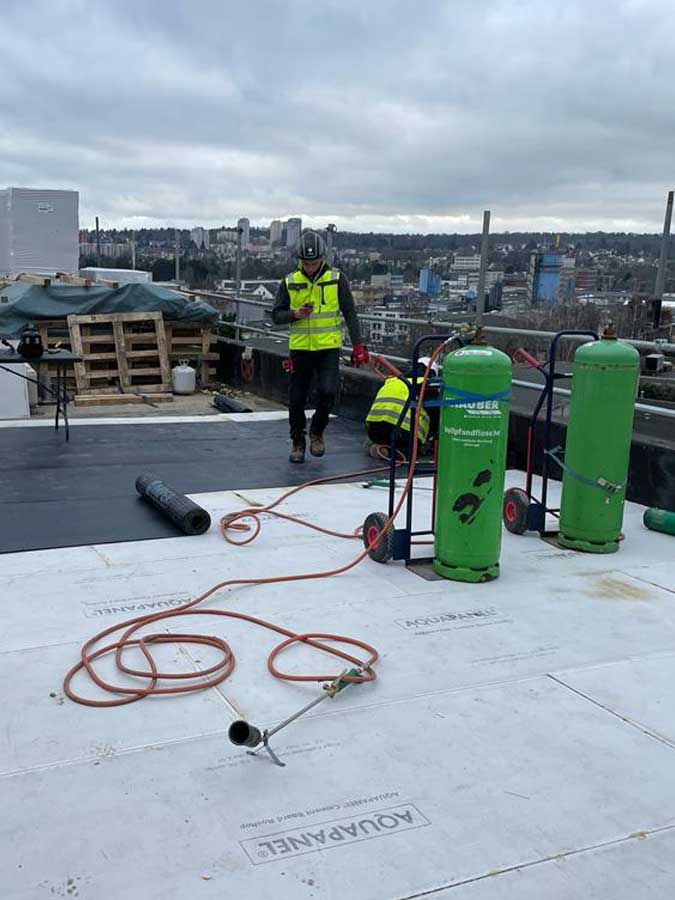 Impeccable roofs
We have been installing roofs for many years. Customers have no complaints!
YOUR PROFESSIONAL ROOFING SPECIALISTS
A large number of qualified and experienced staff serve a wide range of individuals - housing associations, communities, industrial companies, and private clients. We invest in the quality of our work and our people. We offer fast and high-quality roofing services in Lithuania and abroad. 
We carry out various projects, from a residential house to huge industrial facilities.